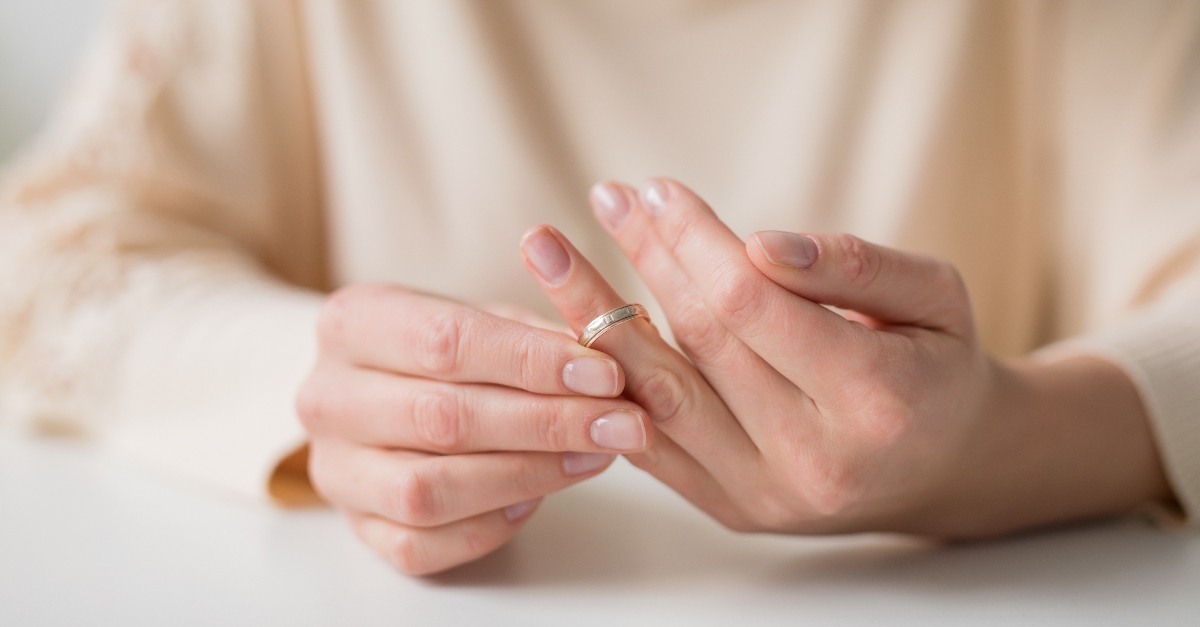 So, How Does an Abuse Victim Overcome These Problems?
1.) We can and should believe victims, even if we think the abuser is the nicest, kindest person we know. Anyone can have an angry or controlling side that we won't know about unless we've lived with that person. Remember, abuse is not about anger but about power and control. Abusers like to control their lives and the lives of those around them, oftentimes through manipulation. If they can't fool you with their charm, they'll do so with their anger.
Furthermore, marriage counseling between an abuser and a victim only makes matters at home worse for the victim, when the victim is sharing whole-heartedly, and the abuser is manipulating the entire situation. All abusers should signup for a batterer's intervention program instead and work through their issues on their own (with the right help) before reconciliation is ever considered. If they're not willing to do that, then divorce may be the only option.
2.) As we engage with abuse victims, and learn more about the dynamics of abuse, we can be better prepared for how to help victims. Allowing a physical separation, even for cases other than physical abuse, which may be necessary in order to judge if the abuser is really willing to do the work to change longterm.
3.) Pastors and Christians need to allow for divorce in cases of abuse. When the abuser is not willing to really do the needed work on themselves to stop abusing so that they too have the heart of God instead of hatred, then divorce should be an option for the long term health of the innocent spouse and the children.
We as Christians have come a long way in learning about abuse and abuse tactics, but we still have a long way to go to educated everyone and prevent victims from being further victimized by our efforts to help them.
If you are in any sort of abusive relationship, you can get help and find your way out. If you are a people helper, you can learn more too. I know I always am! The Domestic Violence Hotline is available 24-7 to assist all of us.
---
Jen Grice is a divorce mentor and empowerment coach guiding women to surviving and thriving after divorce – caused by abandonment, abuse, and/or adultery. She started Surviving + Thriving Ministries, after her own unwanted divorce in 2013. Now, she writes articles and books, creates videos, and has a "Stronger Woman After Divorce" group coaching program to walk with Christian women who want to heal and thrive after narcissistic abuse. You can find out more information about Jen, her ministry, and her coaching for women, at JenGrice.com.
Photo Credit: © Getty Images/Marjan