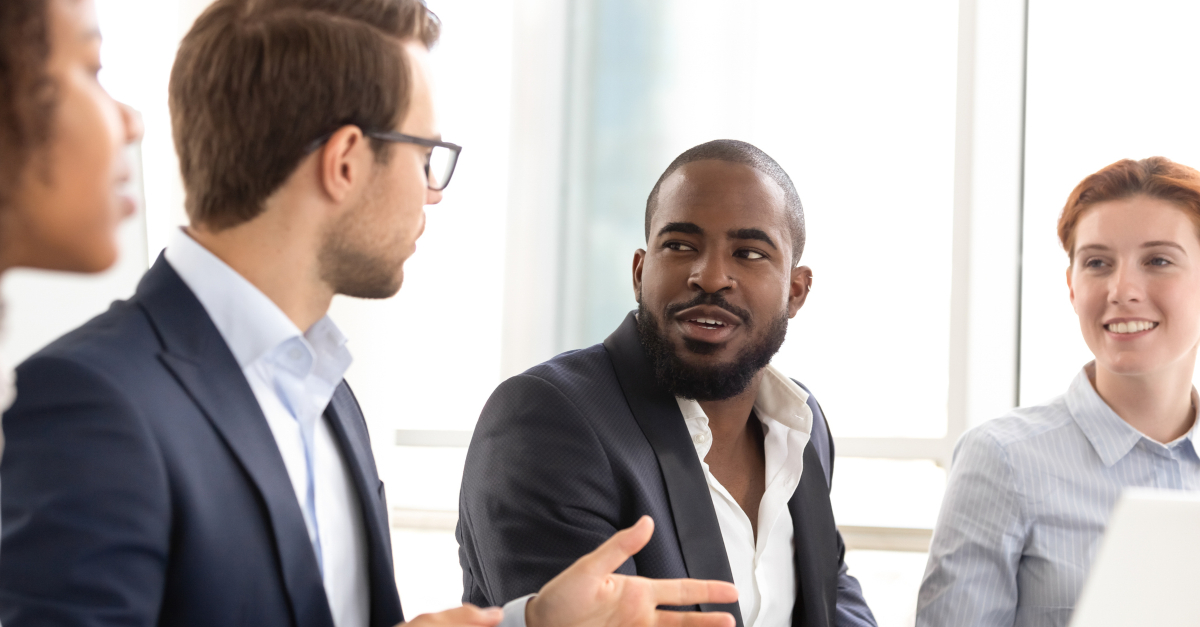 This is where it gets practical and personal. Your loved one (like all of us) needs community, a family . . . and hope. Where better to experience these things than around your dinner table, in your church, and in the everyday stuff of life? This is especially important if they've already experienced rejection from others. As you long for their restoration and walk with them, your friendship and love are the most beautiful gifts you can give . . . because it reflects the heart of Jesus.
Our Savior ate with both the religious and the prostitutes and swindlers of His day. Remember that Jesus didn't make a distinction in welcoming people into His life based on their behavior, temptations, or lifestyle, as we're often prone to do. All sorts of people were welcome at His table, because that's where He taught and displayed the gospel. When the Pharisees questioned Him on the company He kept, He was bold and unashamed:
"Those who are well have no need of a physician, but those who are sick. Go and learn what this means: 'I desire mercy, and not sacrifice.' For I came not to call the righteous, but sinners" (Matthew 9:12-13).
Consider this: If our meals are more of a meeting of self-righteous religiosity than a welcoming feast to a motley crew, are we really reflecting the heart of Jesus? When a loved one says, "I'm gay" or "I'm struggling," should we not do the same as Christ did—showing hospitality to those who need a family, making room at the table for the outcast, and demonstrating mercy toward sinners?
Perhaps this last truth is difficult for you—it may raise questions in your mind about the implications. Yes, it looks messy. But grace rarely comes in when things are washed-up and clean. You may end up sitting by your loved one's side in the hospital after a suicide attempt and making room for them in your home (as Rosaria Butterfield once did).
Let's be honest: Your church friends may judge and look askance at you when your daughter, in a short haircut and men's clothing, walks through the door. As you show love and share your table with your loved one, you may face the same rejection as Christ did from the Pharisees. But remember, our Lord says, "I came for the ones (including us!) who need my friendship and salvation." By sacrificing your comfort in this way, you can be God's means of showing Christ's grace in the world.
Also know that loving and welcoming does not negate any of the other truths above. We must seek God's best for our loved ones, which always means honoring Him first. We are never to sacrifice truth, but we also are not to sacrifice love. 1 John 3:18 says it best: "Little children, let us not love in word or talk but in deed and in truth."
Some closing thoughts: