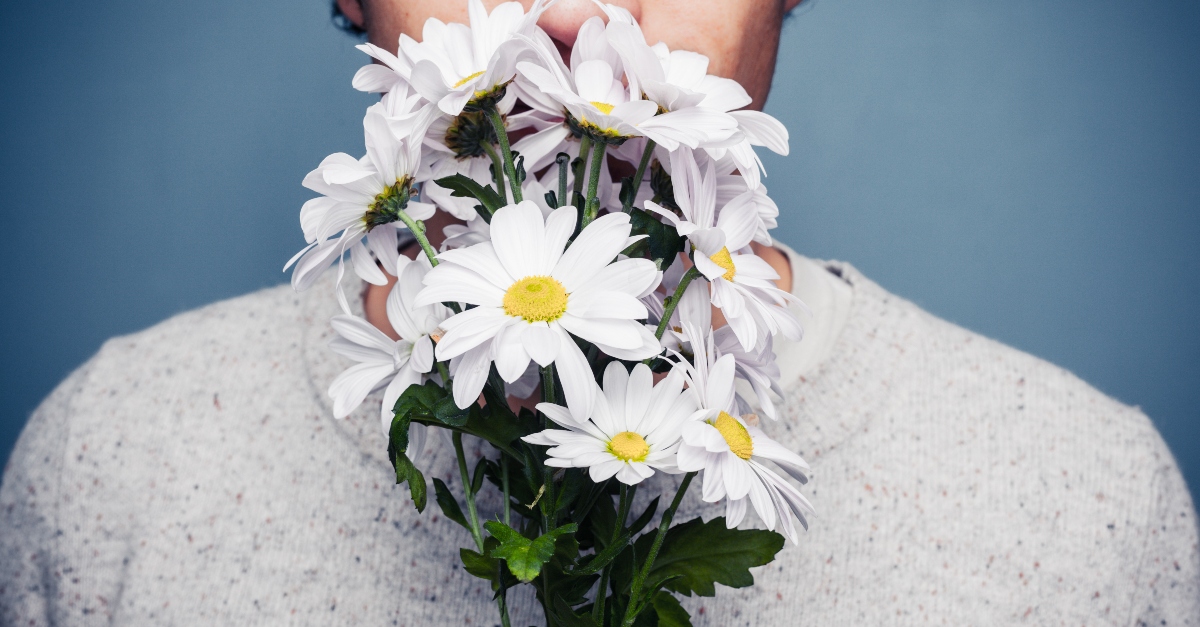 Dating in Community
If you want to date God's way, you should do so in community and with accountability. Why? Because we always do better when someone else is watching. Proverbs 27:17 says, "As iron sharpens iron, so a friend sharpens a friend" (NLT). We are called to encourage each other, sharpen each other, and hold each other accountable in this Christian walk. While dating in the presence of other godly friends, those friends will be able to see red flags that you might not be able to see with your "puppy eyes" when you're in that "lovey dovey" stage. It's important to take heed of your friends' advice and submit to their godly wisdom and correction as brothers and sisters in Christ are supposed to.
I remember in a previous relationship, I ended up sneaking behind my friends' backs to be around the guy I was dating at the time. I started the relationship off somewhat in community, but after dating him, my friends started to catch current habits and cycles from him. They warned me and told me that they don't think I should be with him. Unfortunately, I didn't listen and ended up compromising in situations which led to sin, brokenness, and heartache. Thankfully, I learned from my past and was intentional to listen to my girlfriends, who wanted God's best for me.
Damien not only won the approval of my community, but he also had a community of his own prior to getting in a relationship with me. When we got together, we wasted no time in seeking an accountability couple to mentor us throughout our journey to marriage. We made it a high priority to get them around us immediately so we would not slip and fall. We needed them to teach us how to relate with the opposite sex with purpose and in purity (which we will get into more later) without hurting our walk with Jesus Christ. And guess what, we struck gold!
Besides our wonderful accountability partners, we also had Executive Pastors from Victory Church in Atlanta, Georgia walk alongside us and provide premarital counseling. They used an assessment tool called SYMBIS, which gave us unbelievably accurate insight into our patterns, habits, and personality traits, both the good and not so good. In our book #CompletelyMarried, we go in deeper on what accountability is, the characteristics of an accountability partner, and what an accountability meeting looks like.
Photo Credit: © Getty Images/Rawpixel