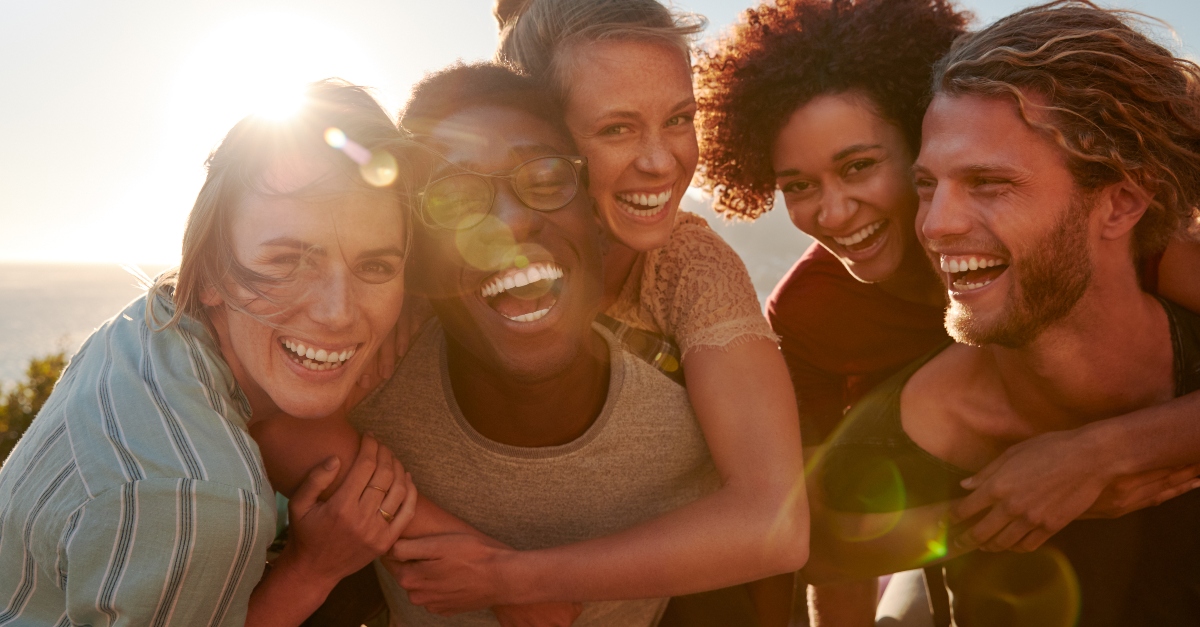 If your friend can never meet all your needs, if your expectations of them are too high, it will be difficult to be friends with you. It is easy to really get along well with someone and then hope they'll make you happy, that they'll fill a spot where something is missing in your life. Know that no other person can meet all your needs and make you happy all the time.
(Note: Boundaries are something to be mindful of. Part of a friendship is having some of your needs met. This refers to extreme, unfillable needs.)
20. Accept Change

For friendships to stand the test of time, accept that things change. Circumstances, locations, opinions, jobs, tastes, and interests will be ever-evolving. Let it be so.
If you hold stubbornly onto the past, trying to force everything to remain the same, then your friendship can't move into the future.
If you want to have lifelong friends, BE a lifelong friend. Strong friendships must be cultivated, but when you do, it will be one of God's very best gifts.
Photo Credit: © Getty Images/Antonio Guillem